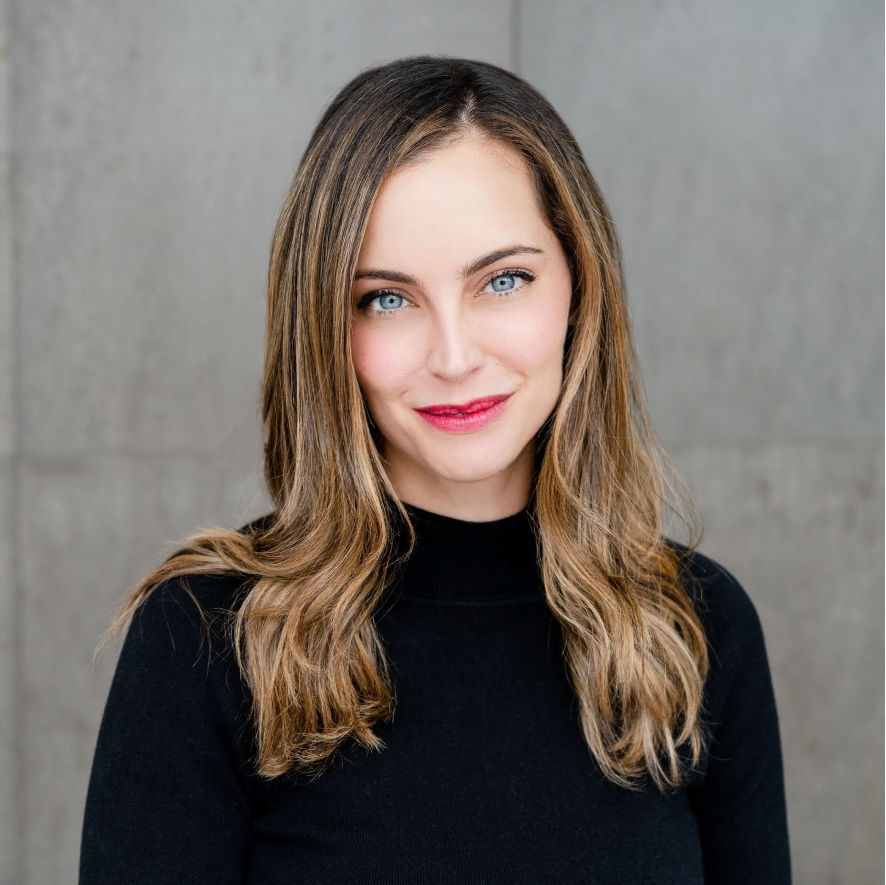 Robin McIntosh is an entrepreneur, writer and designer living and working in the San Francisco Bay Area, California.
currently Chair @Workit Health
previously CEO + Co-Founder @Workit Health @SIREN
previously Art Director, Designer @WIRED @IDEO
Nine years ago, I started Workit because I struggled to find a recovery program that worked for me. For my friends. For my family. Many people told me I couldn't do it. Investors questioned whether I had the "right background" (i.e., an HBS MBA). Friends and family predicted that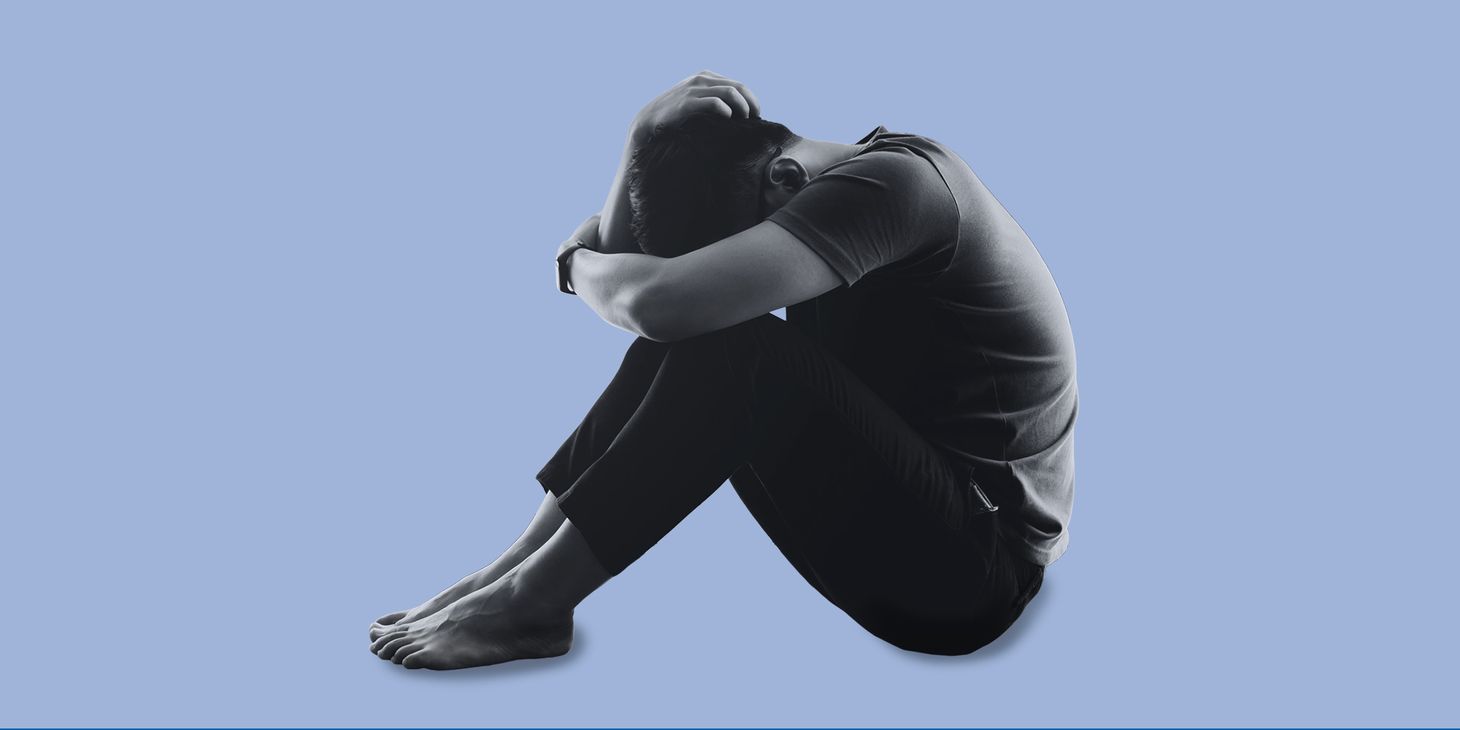 Let's stay in touch.
Receive my latest updates in your inbox.