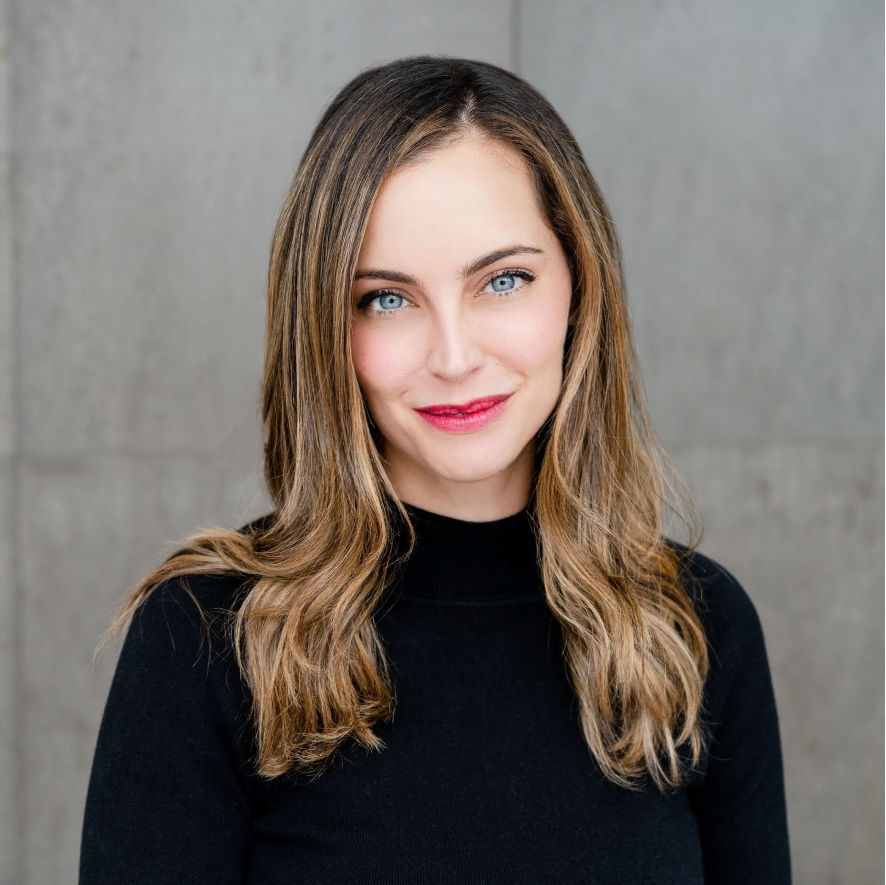 Robin McIntosh is an entrepreneur, writer and designer living and working in the San Francisco Bay Area, California.
currently  CEO @Workit Health
previously  Creative Director, Co-Founder @SIREN
previously Art Director, Designer @WIRED @IDEO
"I've lost so many people in my life to drug addiction. I am still in recovery, but I am losing hope. Do you relate to this? What did you do to get through it?" Dear In Grief, I am sorry. I am so sorry for your loss. If those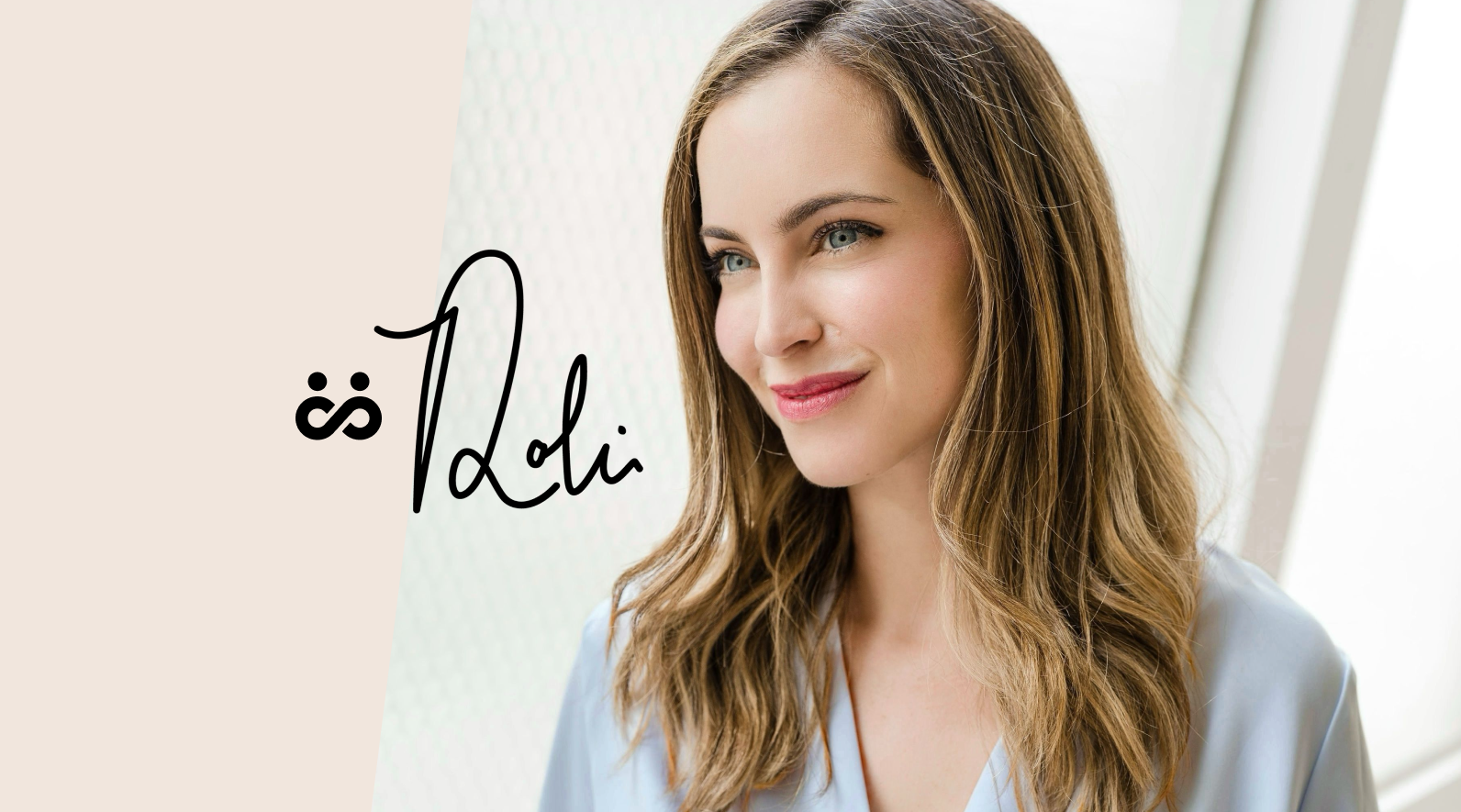 Let's stay in touch.
Receive my latest updates in your inbox.