Reflecting on a Year of Covid's Impact In the Addiction Treatment World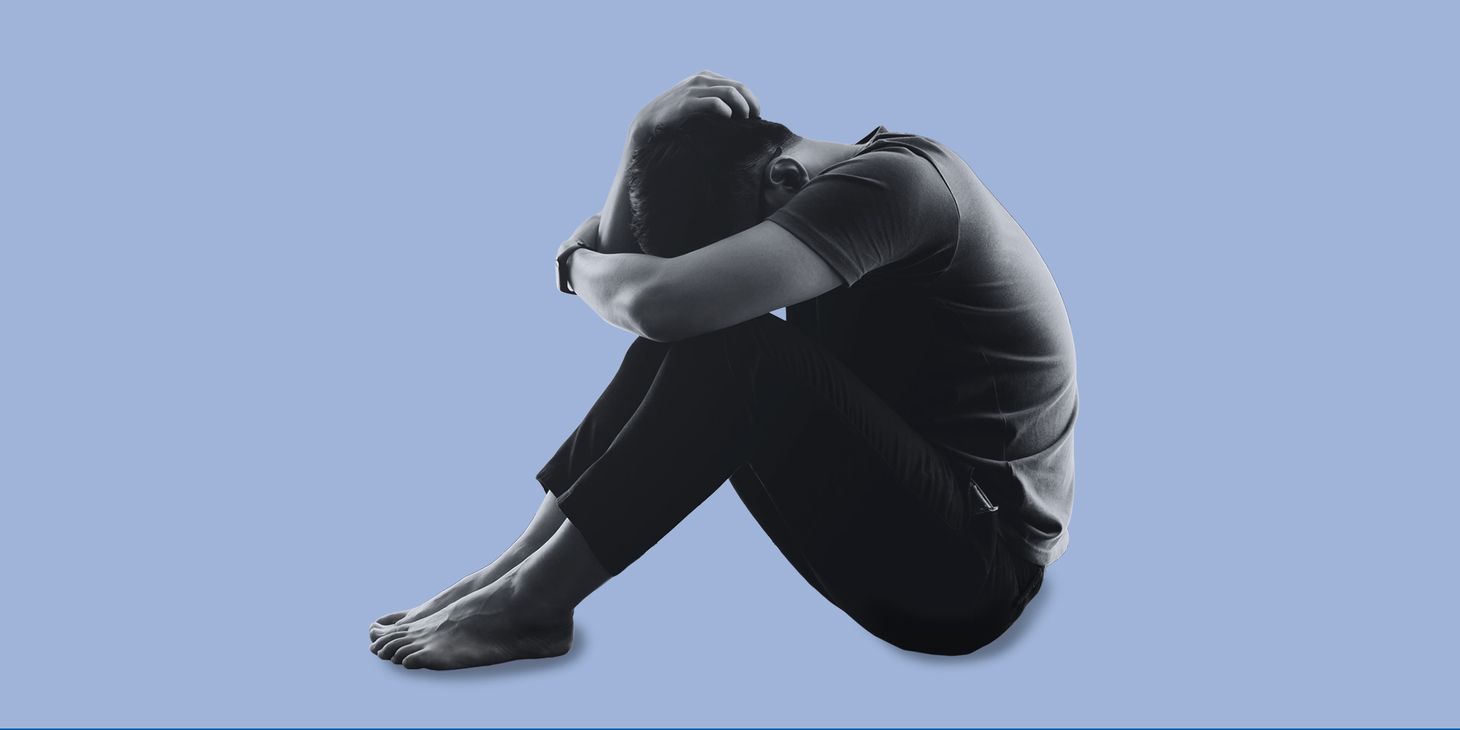 The addiction treatment system in America was broken long before COVID-19.
SAMHSA estimates that over 20 million Americans have substance use disorders, with only about 10% of the people who need help for addiction actually receiving it. Nine out of ten people don't receive the care they need. And why? Answers range from treatment centers being "full" resulting in year-long waitlists to addiction being labeled a crime, with rabble-rousers proposing to "lock addicts up."
The system needed an overhaul long before Spring of 2020—we founded Workit in 2015 due to our dismay and personal dissatisfaction with current conditions. The COVID pandemic simply pushed this already brittle paradigm to near-collapse. The National Council of Behavioral Health recently released survey results reporting that 54% of treatment centers have closed programs, and 65% have turned away patients due to COVID-19 capacity limitations. This year has been called a national relapse trigger, with people isolated at home and facing incredible stress. Overdose rates grew 13% in the first half of 2020, with some states breaking death records, and still at Workit Health draconian regulations and bloated licensing red tape forces us to scale at a slower pace than needed as these dual epidemics rage forth.
That being said, this epidemic has been instrumental in our ability to pave the way for telehealth. The CDC reported that telehealth usage increased 154% since March of 2020. These are the ways we have seen COVID-19 transform our work:
1. We've lowered barriers to care.
In allowing telehealth to (finally) flourish, this epidemic has helped lower barriers to entry for those who seek recovery. Think about how incredibly difficult it is to stand up in the stream of your life and declare to friends, families, strangers, colleagues: I am in active addiction, I am suffering, and I need to go away for a long time for something mysteriously entitled "treatment." This is a tall order to ask of anyone, much less one of our most vulnerable populations.
Our research shows the majority of people diagnosed with substance use disorder cite privacy concerns as the number one reason they don't seek help. Telehealth eases this burden by allowing for privacy and comfort.
2. We've cut down on "white coat syndrome."
At Workit Health, we find that when someone is face to face in a brick-and-mortar, in-person treatment setting, blood pressure goes through the roof. But post COVID, and moving to full telehealth, we are seeing lower blood pressure levels in that initial appointment. We call this the absence of the White Coat Syndrome; people are less anxious seeking recovery from the comfort of their own homes. This level of relaxation makes it easier for our clinicians to communicate with our members and ultimately build the trust required to treat addiction effectively.
3. We've seen a move from episodic care to anytime / anywhere.
By moving from episodic care delivery to anytime, anywhere with virtual in-home care, we have the ability to match the relentless, chronic, 24 hours a day, 7 days a week nature of addiction and mental illness.
I can speak to a person in recovery—I know that I didn't get to wake up one day and my addiction was gone. For me to stay in recovery, I need to fight this thing 24 hours a day. To do that, my healthcare—be it mental health, physical, emotional—must be woven into the fabric of my everyday.
4. We're catching and treating addiction earlier in the disease lifecycle.
Virtual, non-disruptive care allows for treatment interventions earlier in the addiction's life cycle, allowing us to catch the disease before it progresses to high acuity stages. By making care easier to receive care earlier on, people are more likely to seek help for moderate issues. This ultimately reduces overdose rates, comorbid conditions like hepatitis C, liver failure, lung and heart disease, or cross addictions like eating disorders that compound the difficulty of getting help.
5. Patients have taken the driver's seat.
As a patient myself, this change is near to my heart, and a primary driver for decisions we make at Workit Health. COVID-19 has helped usher patients into the driver's seat.
Maintaining long-term recovery, like treatment of any other chronic disease, requires healthy habits interwoven into a functional life, not just sobriety in the insulated capsule of inpatient treatment.
In addition to this new autonomy, telehealth has the potential to encourage the whole family system to recover. Over are the times where a thirty- to forty-five-day period of seclusion is necessary. If we can get help from the privacy of our own homes, perhaps our family systems can be better equipped with tools of their own.
6. We're closer to one size fits one experience.
One size fits one and bespoke solutions are more achievable than ever. Rather than the bluntness of one size fits all solutions, this personalized care allows clinicians to understand the full context of a person's care setting, from living situation to employment, to domestic relationships. It's much easier to customize therapeutic tools & and even matters of occupational therapy (like where you keep your medications).
7. We're tearing down the stigma (at long last).
We're normalizing treatment with FDA-approved medications, making care for addiction as simple as a video visit with your doctor. Understanding that disease is treatable with evidence-based interventions is a solid reminder to people still struggling and the public at large that addiction isn't a matter of willpower or trying hard enough.
At Workit we understand that the stigma around addiction prevents many of us from attending an AA meeting down the street, or stopping midstream and telling our families "Hey you didn't know this, but I drink myself to sleep every night, and I need to go away for thirty days." We see our members evolve from their first interactions, which are often a Google search for help late at night, to completing a small digestible course setting goals for their own recovery, to a 1:1 conversation with a counselor, to finally joining an online recovery group. This is just one of the ways we meet people where they are, with the right type of intervention for their level of comfort around care and claiming recovery as their own.
*This list is by no means inclusive of all the myriad changes that have occurred in the past twelve months. It's meant as a start only, and our work is far from over. The questions we should be asking now are, "How should we lock in these changes? How do we keep this pace of change despite the lessening of immediate threats? How do we as patients urge providers to continue advocating for telehealth parity despite health plans largely reimbursing more for in-patient protocols?"
We'll be busy at Workit figuring this out.
Let's stay in touch.
Receive my latest updates in your inbox.
Comments