I'm an entrepreneur, writer and designer living and working in Northern California.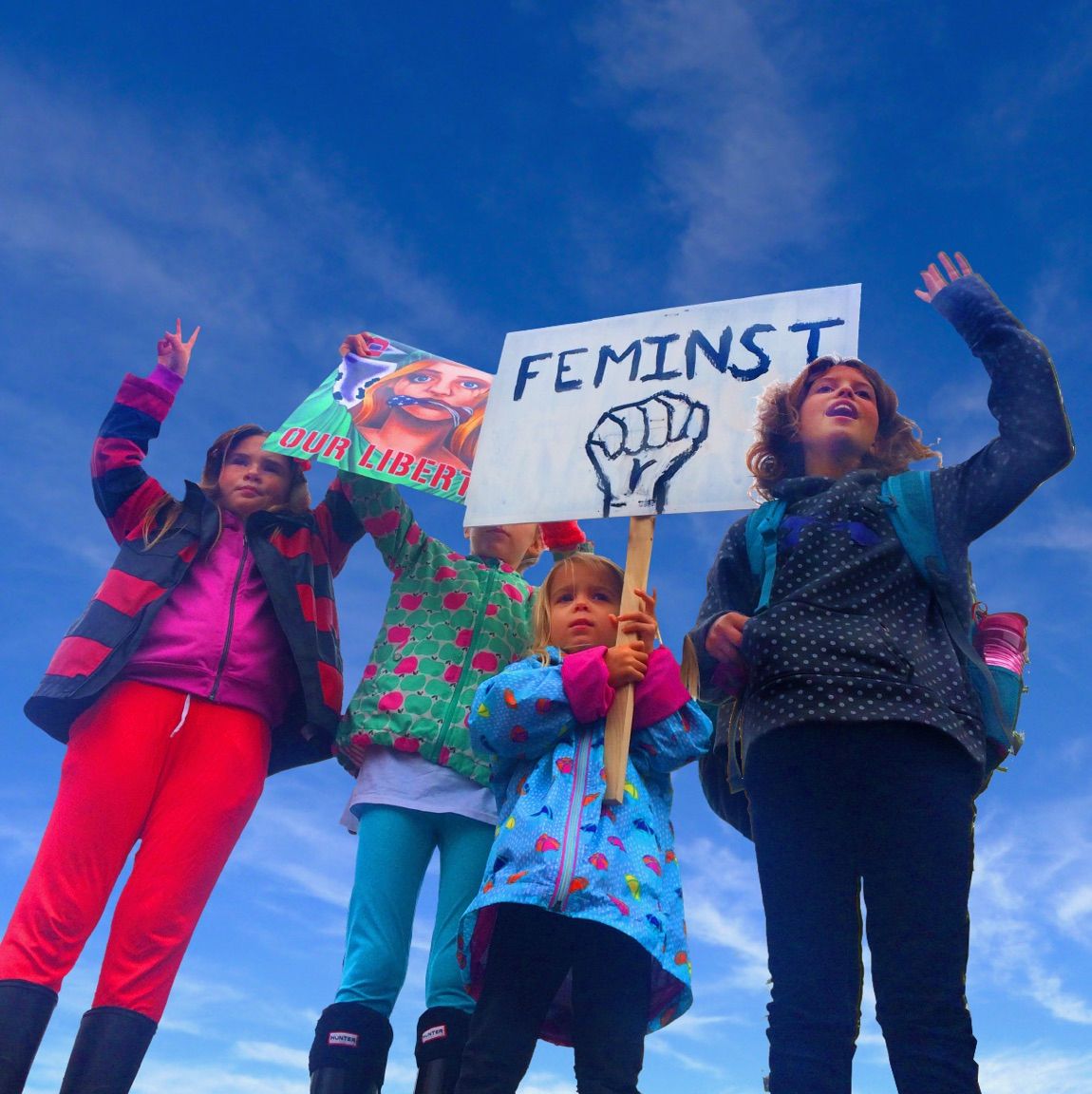 Current Work
Currently I serve as Chair of Workit Health. Dismayed and disenfranchised by my personal experience with addiction treatment, I co-founded Workit out of my Oakland apartment in 2015. Eight years later our brilliant team has helped tens of thousands of people struggling with substance use disorders find recovery that lasts.
I am a committed writer & designer, and have maintained an artistic practice since my undergraduate days at University of Michigan, studying Literature & Creative Writing (with a minor in economics, of course). Find me over at Workit Health's blog, or participating in creative projects, like Day + Night, a magazine orchestrated by the wildly talented Josef Reyes.
I am a frequent speaker and teacher. I especially love pontificating on the human centered design and innovation, and paradigm shifting, fast scaling business.
Lastly, I coach a handful of women on how to achieve financial success (pro bono). When women control, and grow, their own money, everyone is better off. Period.
Previous Work
Prior to Workit, I was Creative Director at SIREN, an award-winning design agency I co-founded with the indomitable Kate Harris. At SIREN, we built an agile teams of creative collaborators, helping zero to one companies execute their ideas from inception to scale.
Co-founder & CEO of YogaBuddy which was acquired by AIM Media (Yoga Journal) in 2014.
Serious Play
Outside of work, I spend my waking hours paling around with my partner Beau and our two daughters, St. Clair Magnolia and Aira Grace Robert. We live in Northern California, and spend most days outside. My day isn't complete until I talk with one or both of my two sisters. I love reading, art, design, travel and esoteric pursuits.
---